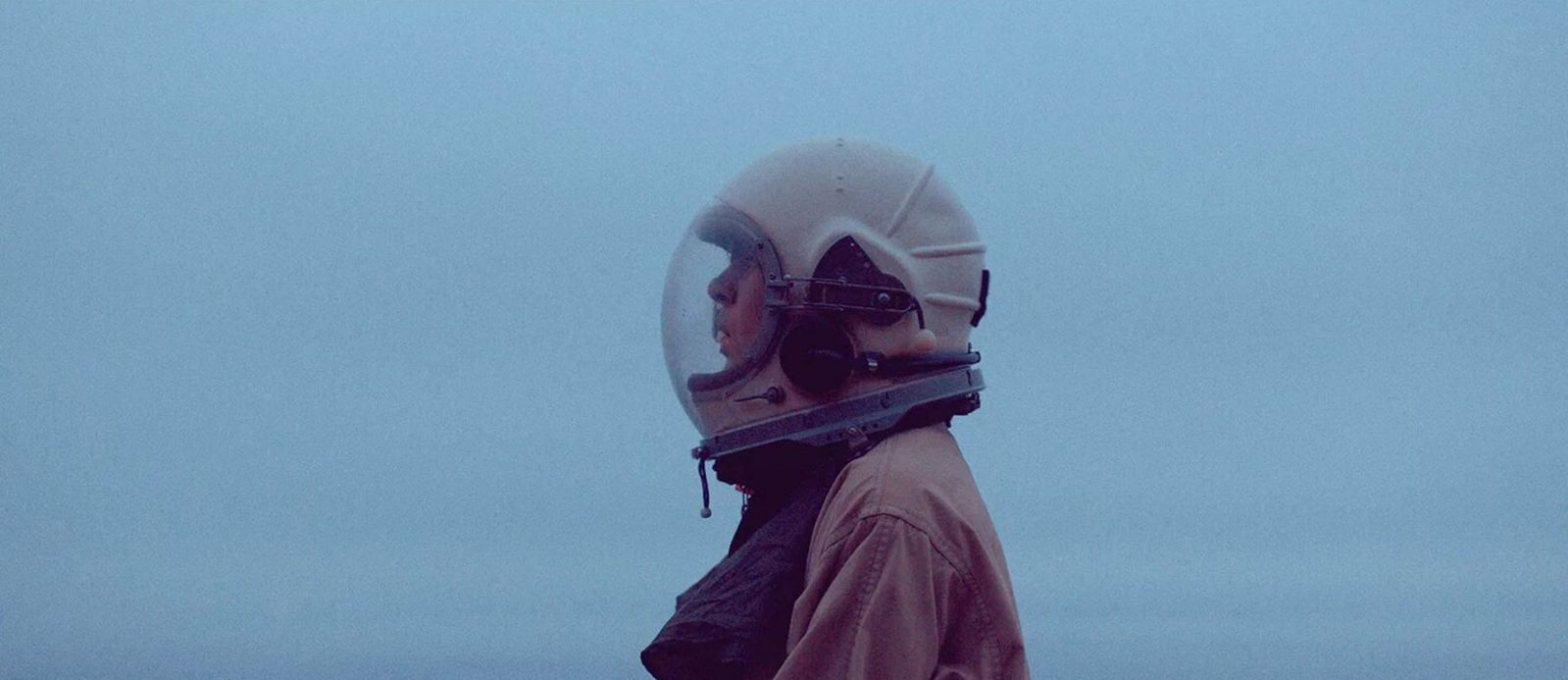 Relationships are not easy, especially in the next 30 years. This is a short film we made prompted by the lush and cinematic score provided by Helios.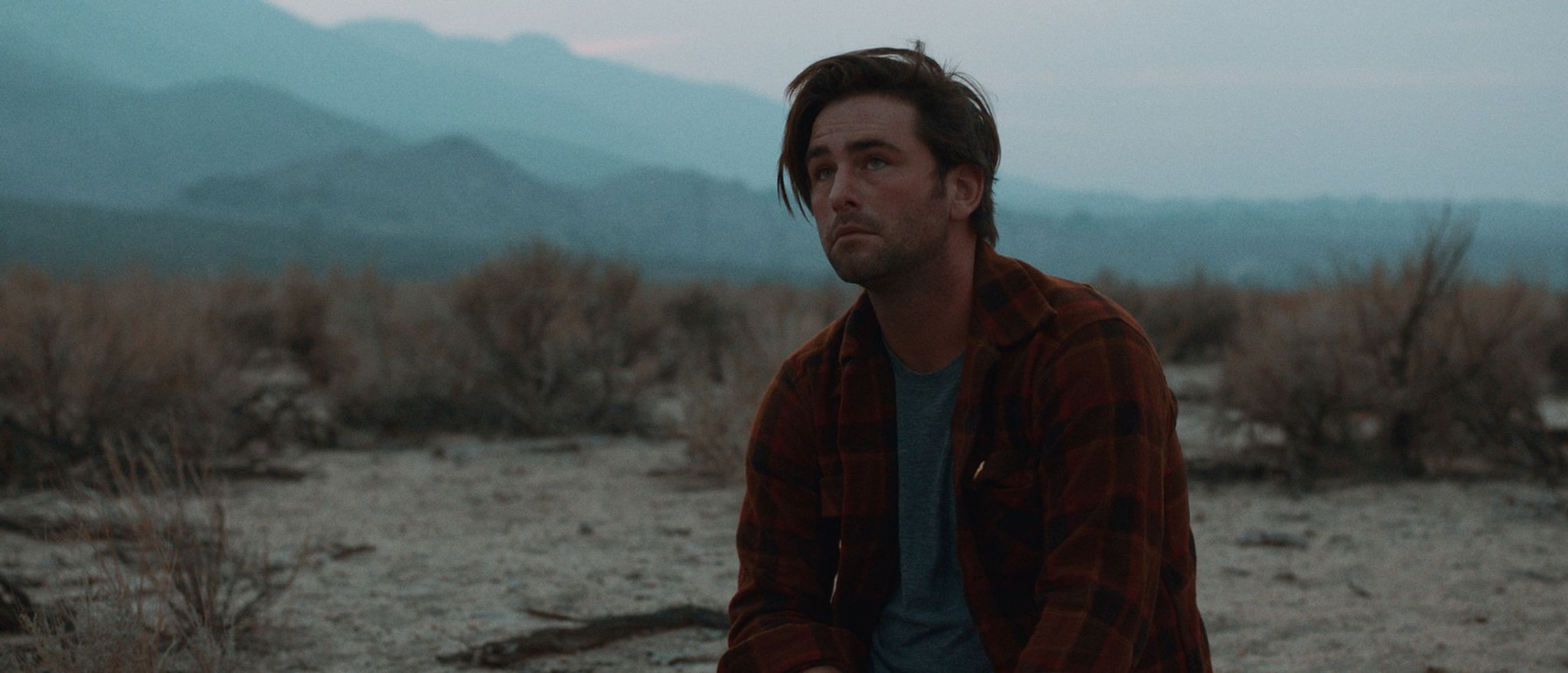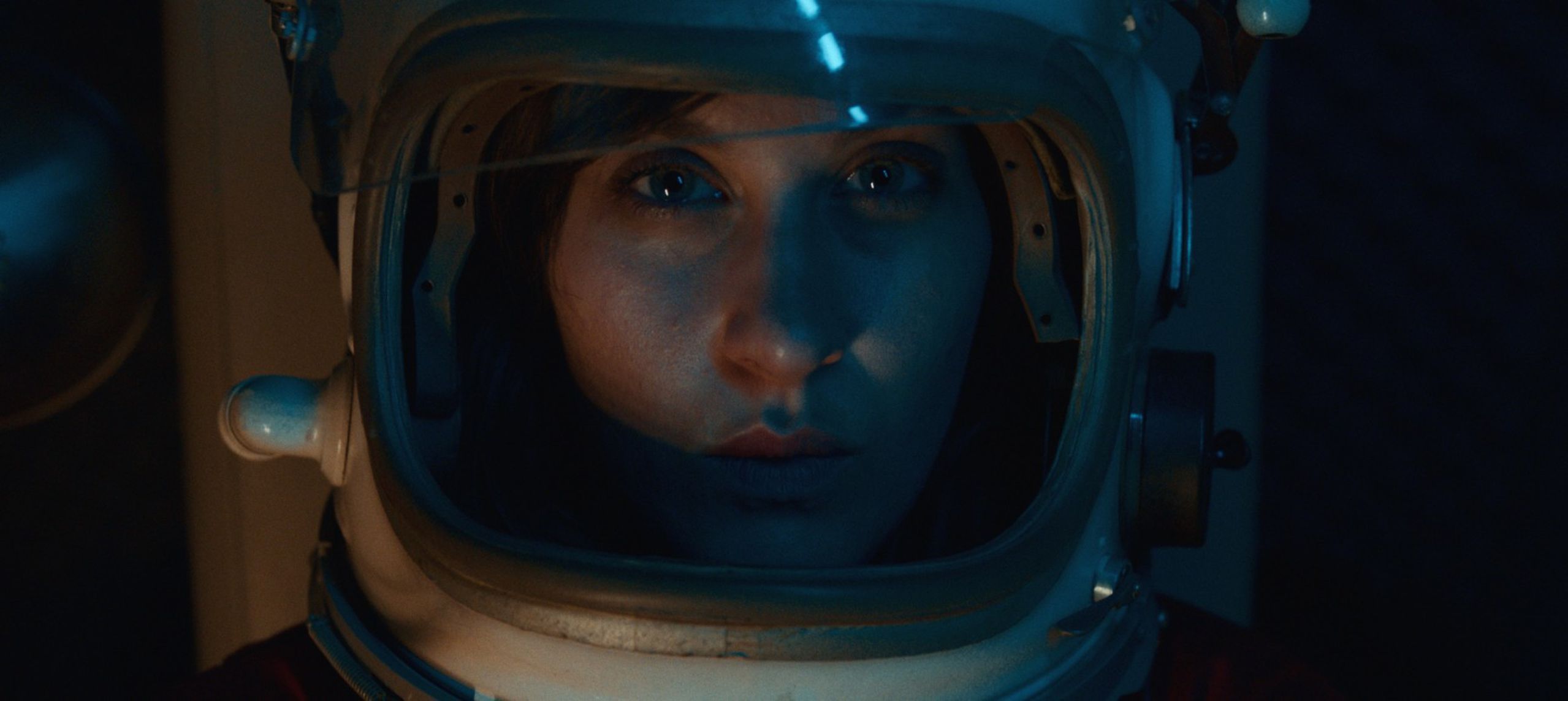 Director: Sean Pecknold
Art Director : Adi Goodrich
Director of Photoraphy: Zia Mohajerjasbi
Starring: Andrew Meredith & Adi Goodrich
Shot along CA395, Lone Pine & Big Sur.