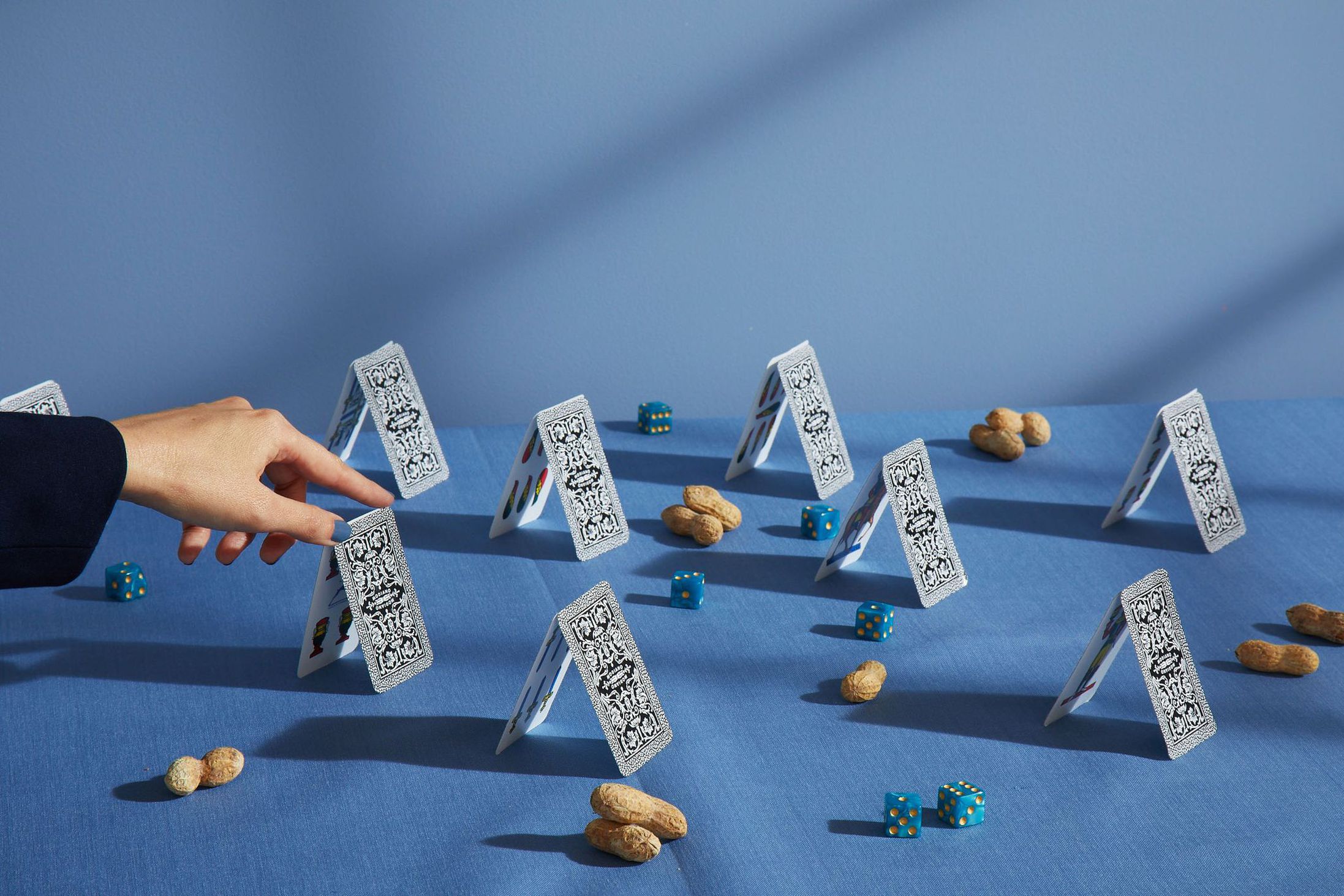 Behr Color Trends
We created these images to showcase the 21 Behr Color Trends of 2021. All of these were created in our studio during the quarantine so we wore a lot of hats - we photographed, painted, styled and even modeled ourselves... find us in these images; Toro waiting for take-out, Sean trying on clothes, Adi taking a nap and the hands of our assistant, Patrick, eating sushi and having a beer.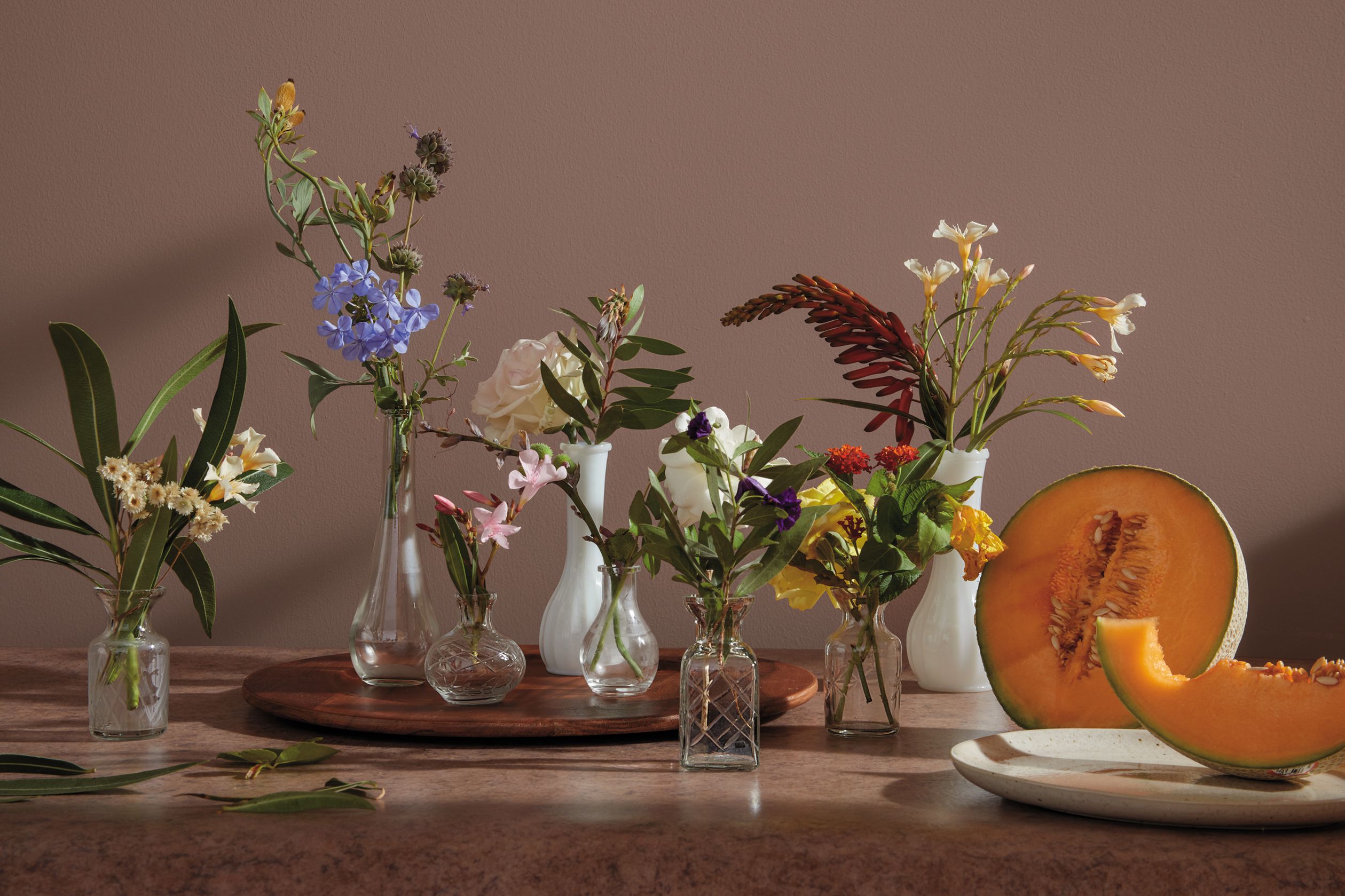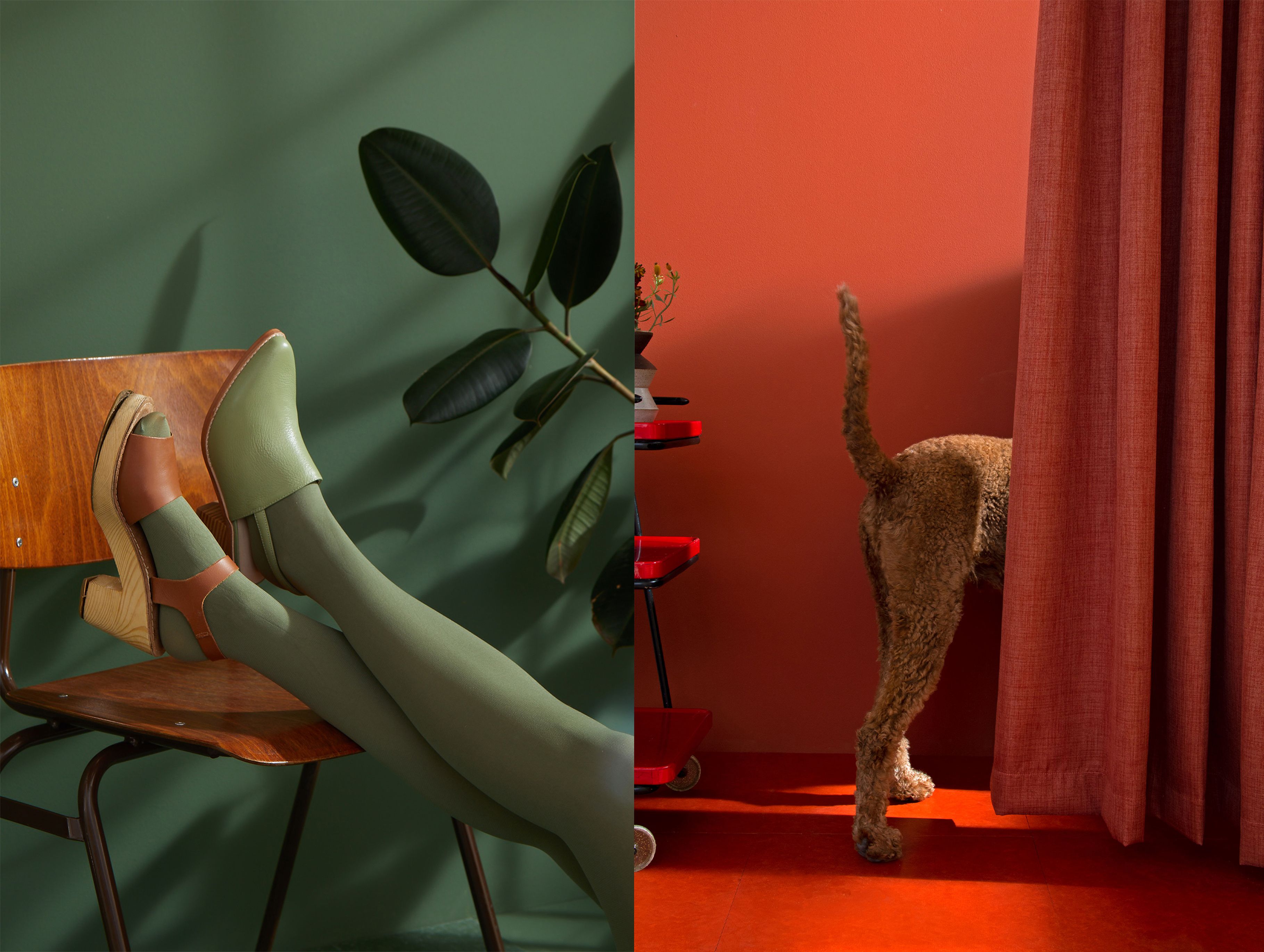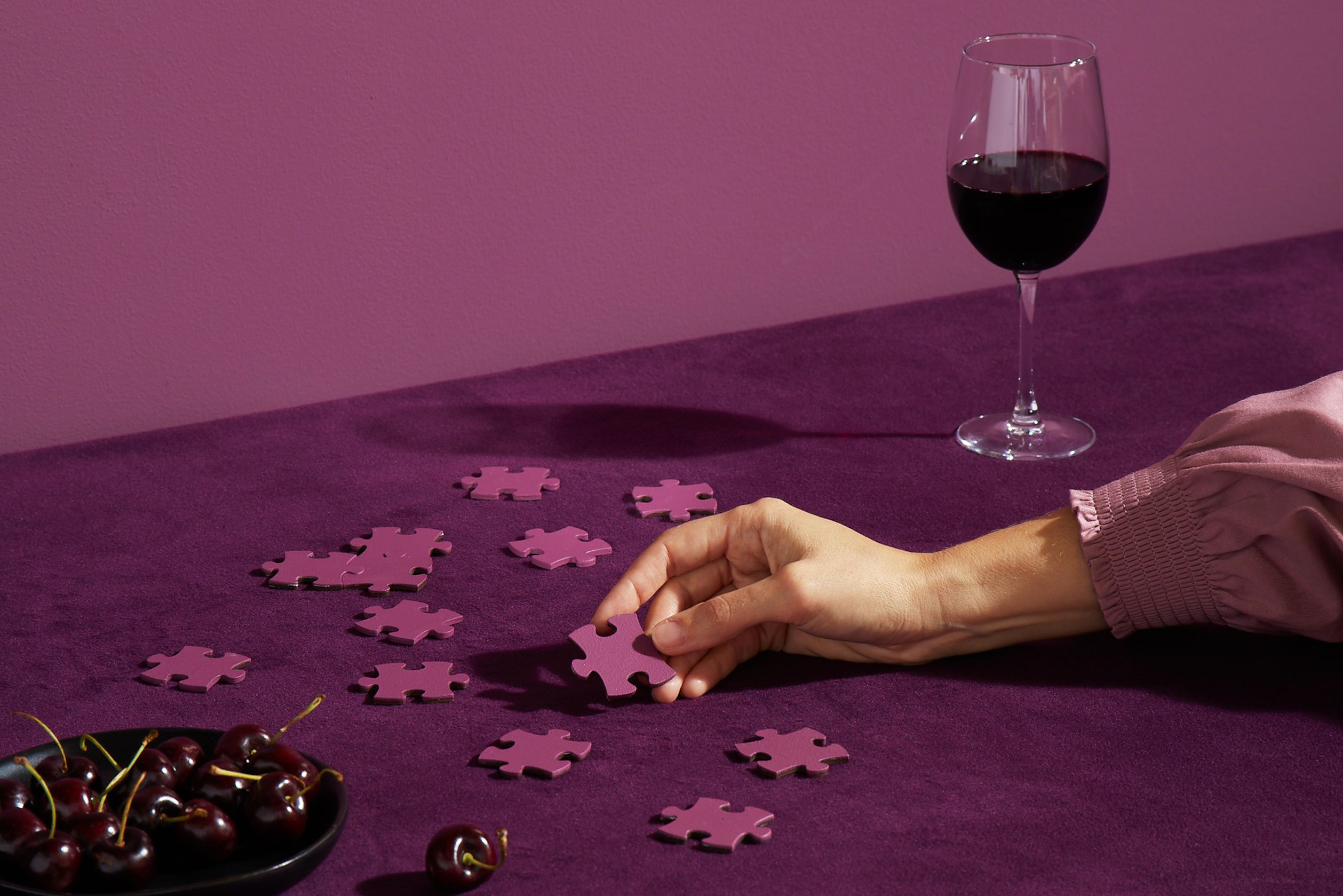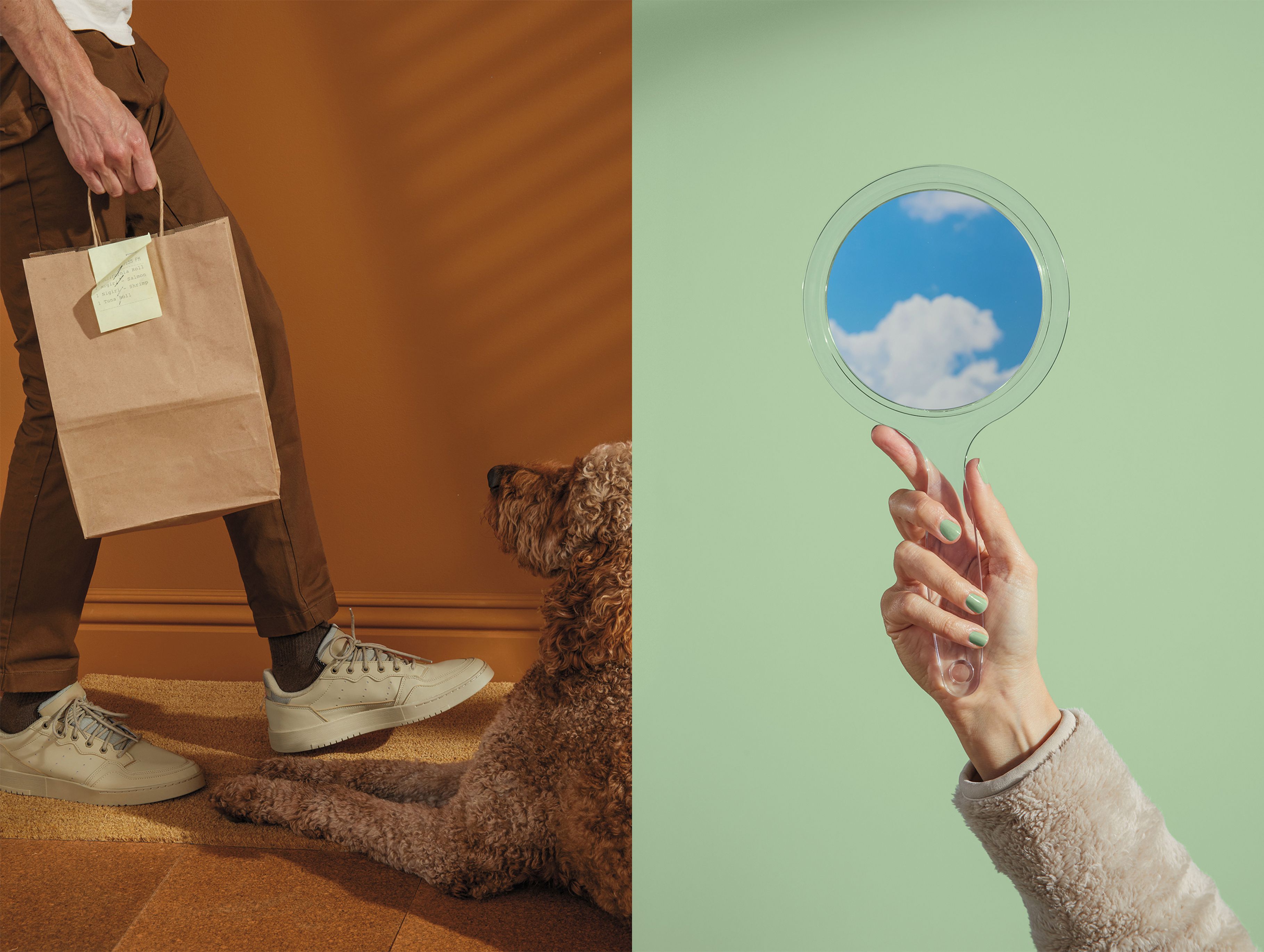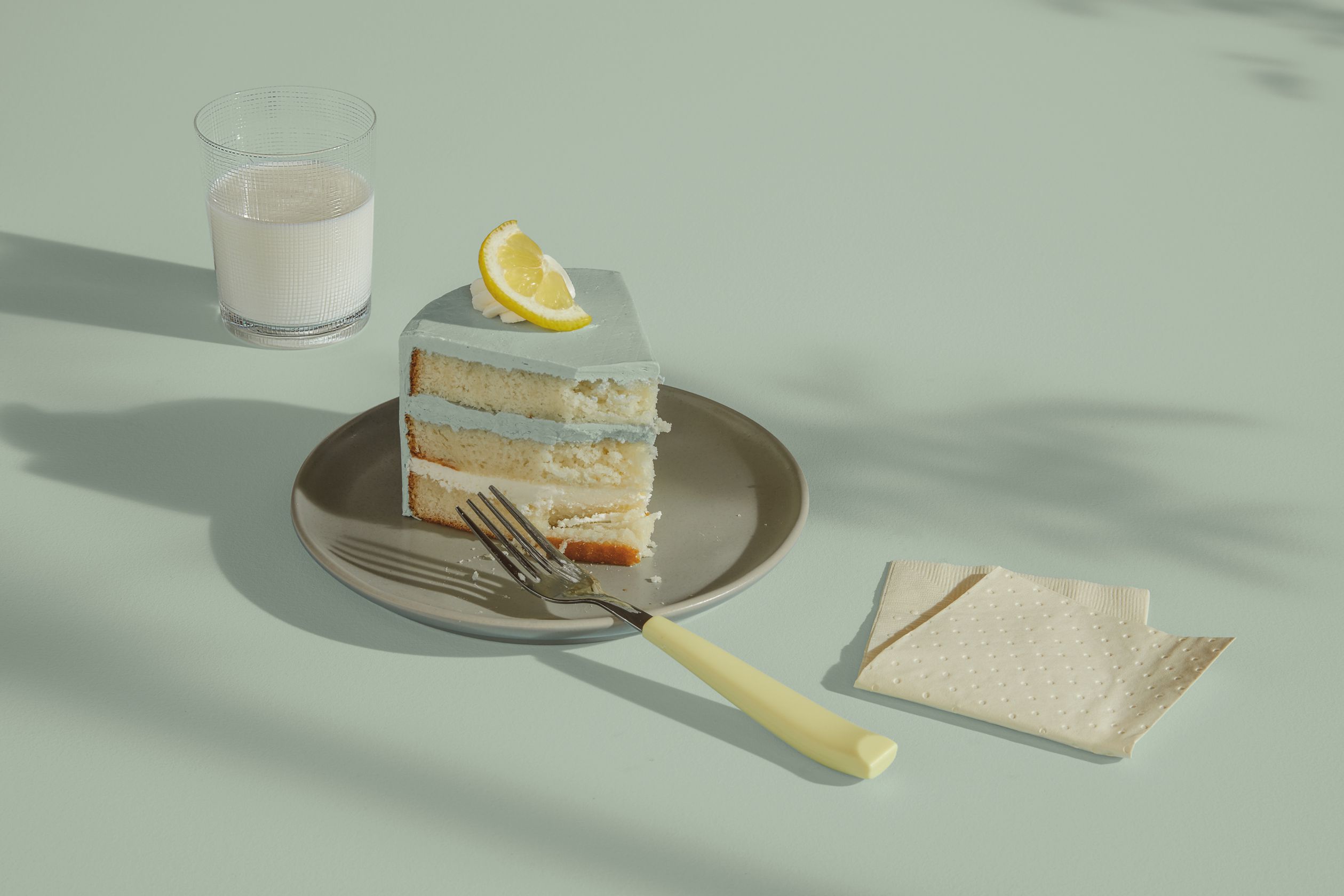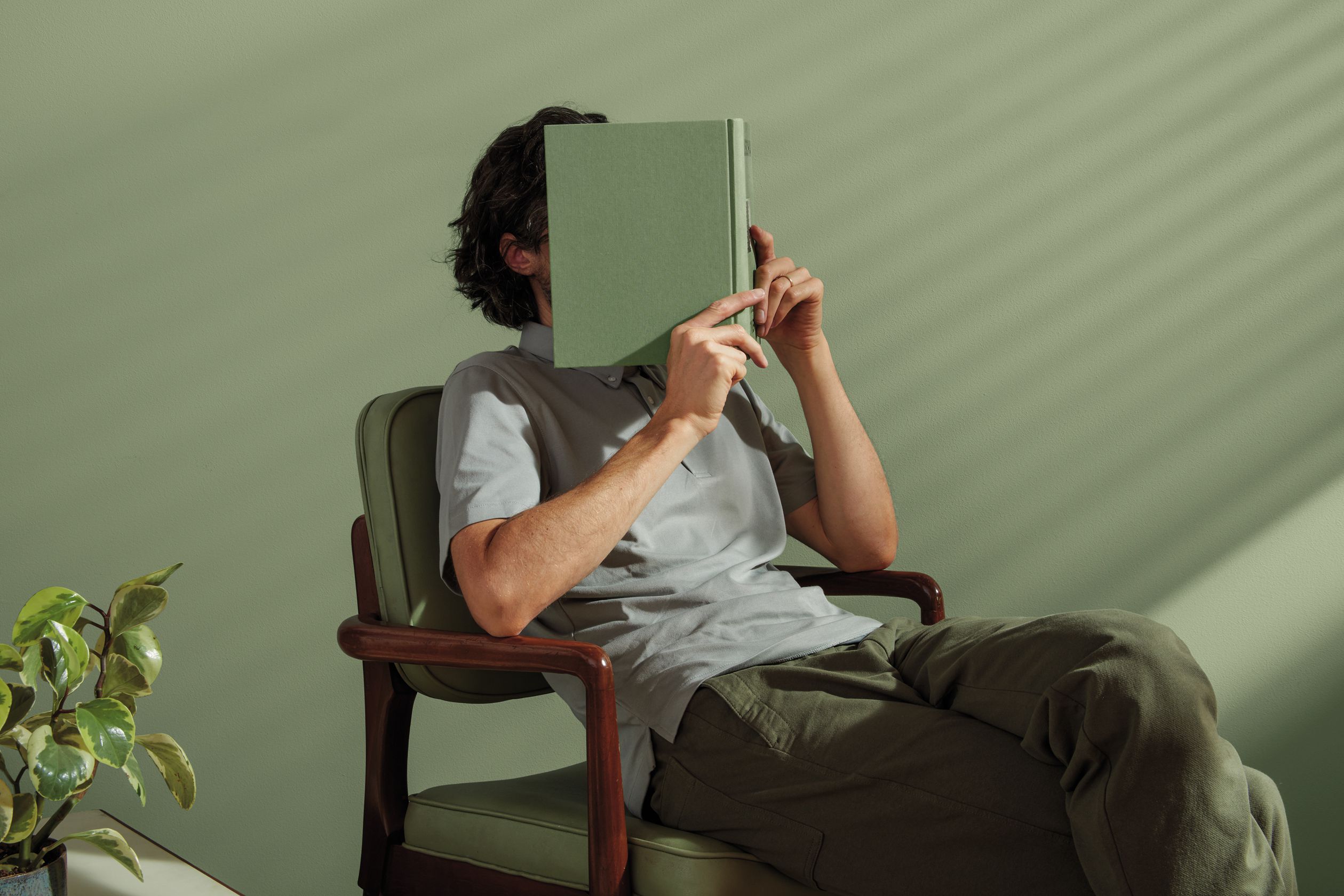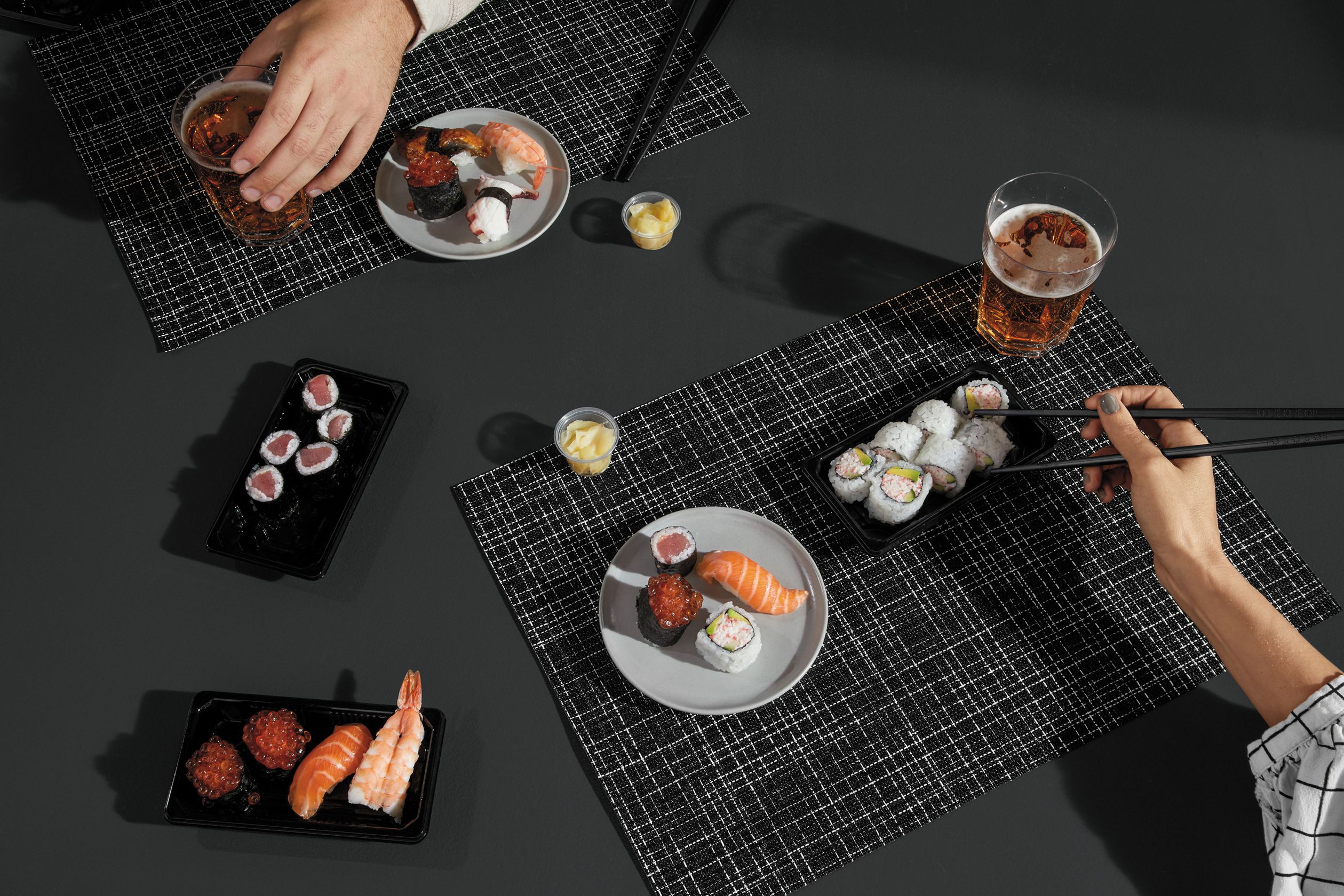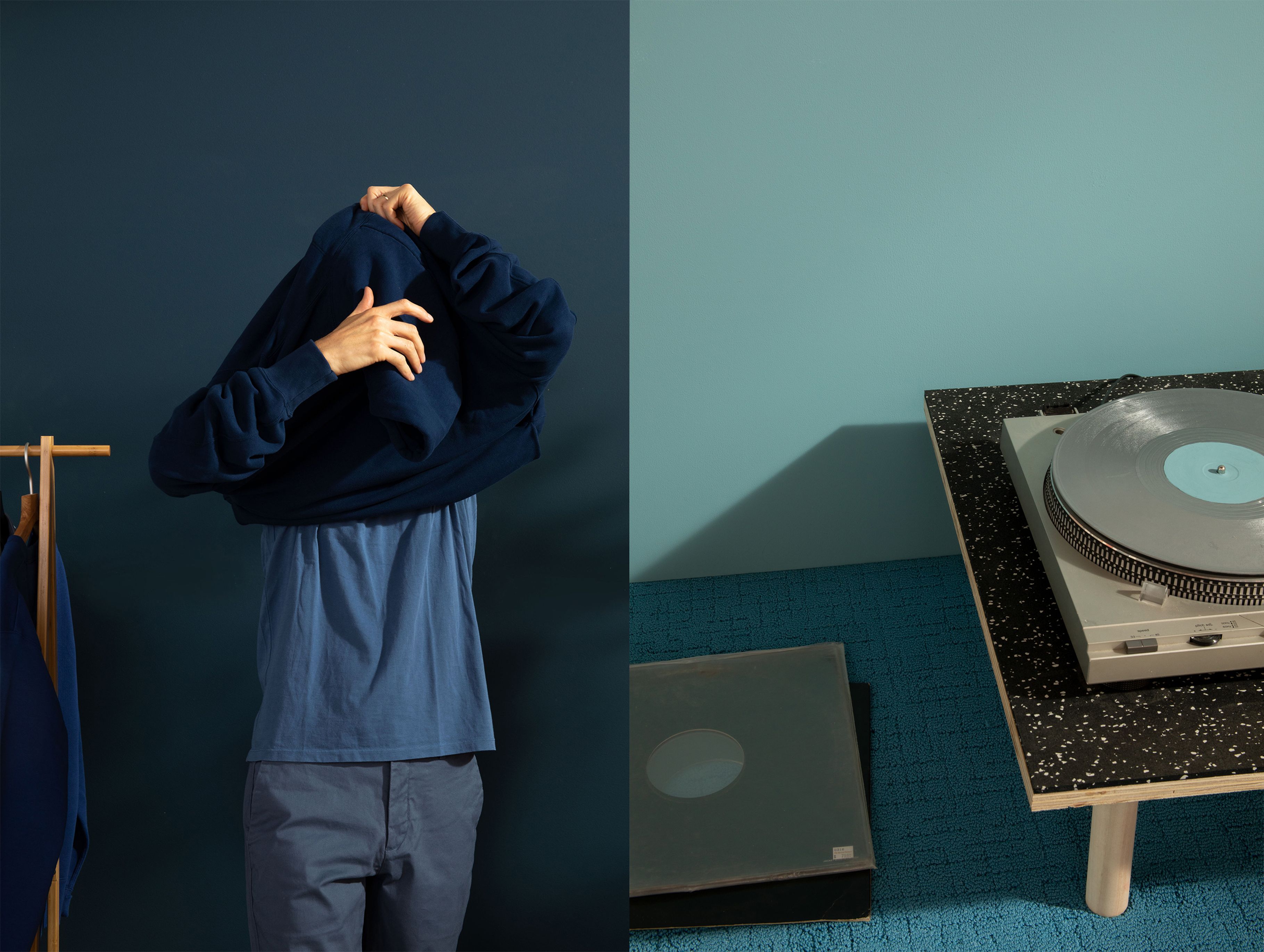 Photography by: Sing-Sing
Set Design: Adi Goodrich / Sing-Sing
Art Assistant: Patrick Blanchard
Agency: Deutsch
Talent: Becki Chernoff, Patrick Blanchard, Adi Goodrich, Sean Pecknold, Toro the dog.