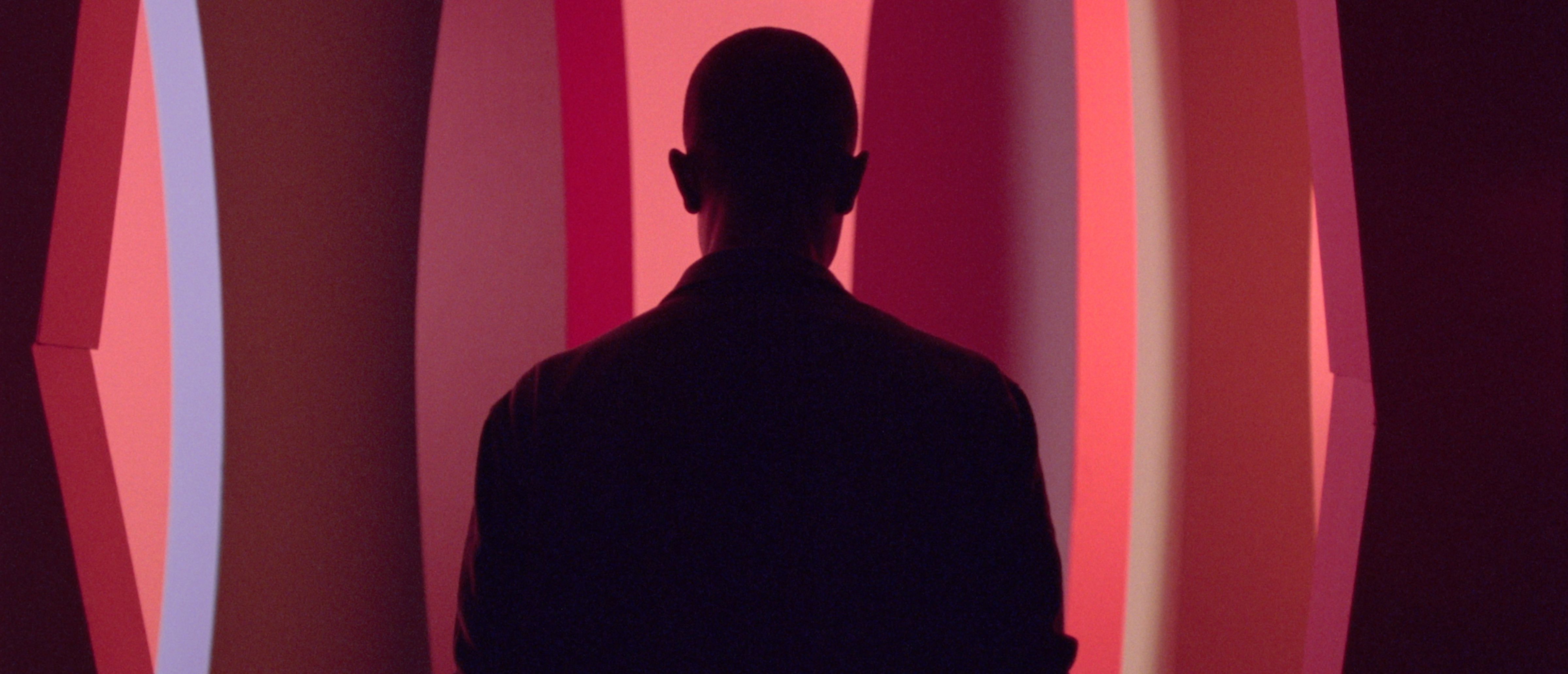 Music film for the Fleet Foxes song "I Am All That I Need / Arroyo Seco / Thumbprint Scar". Shot on 35mm in collaboration with WeTransfer for their WePresents series.
The shifting nature of the song, from quiet to loud and back, inspired a story of a man perpetually trying to break out from the place he finds himself stuck. Shot in four 108º days in the California desert.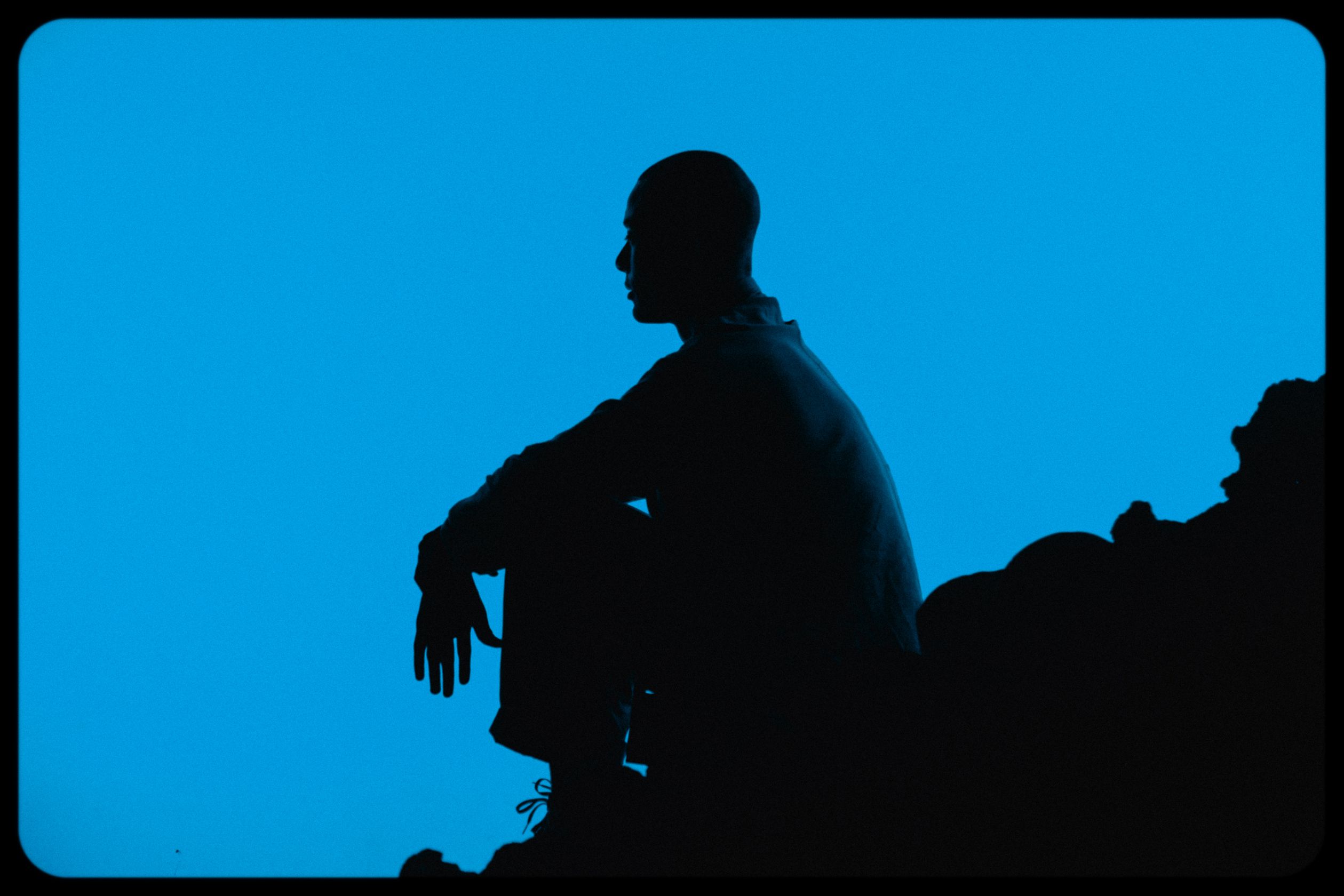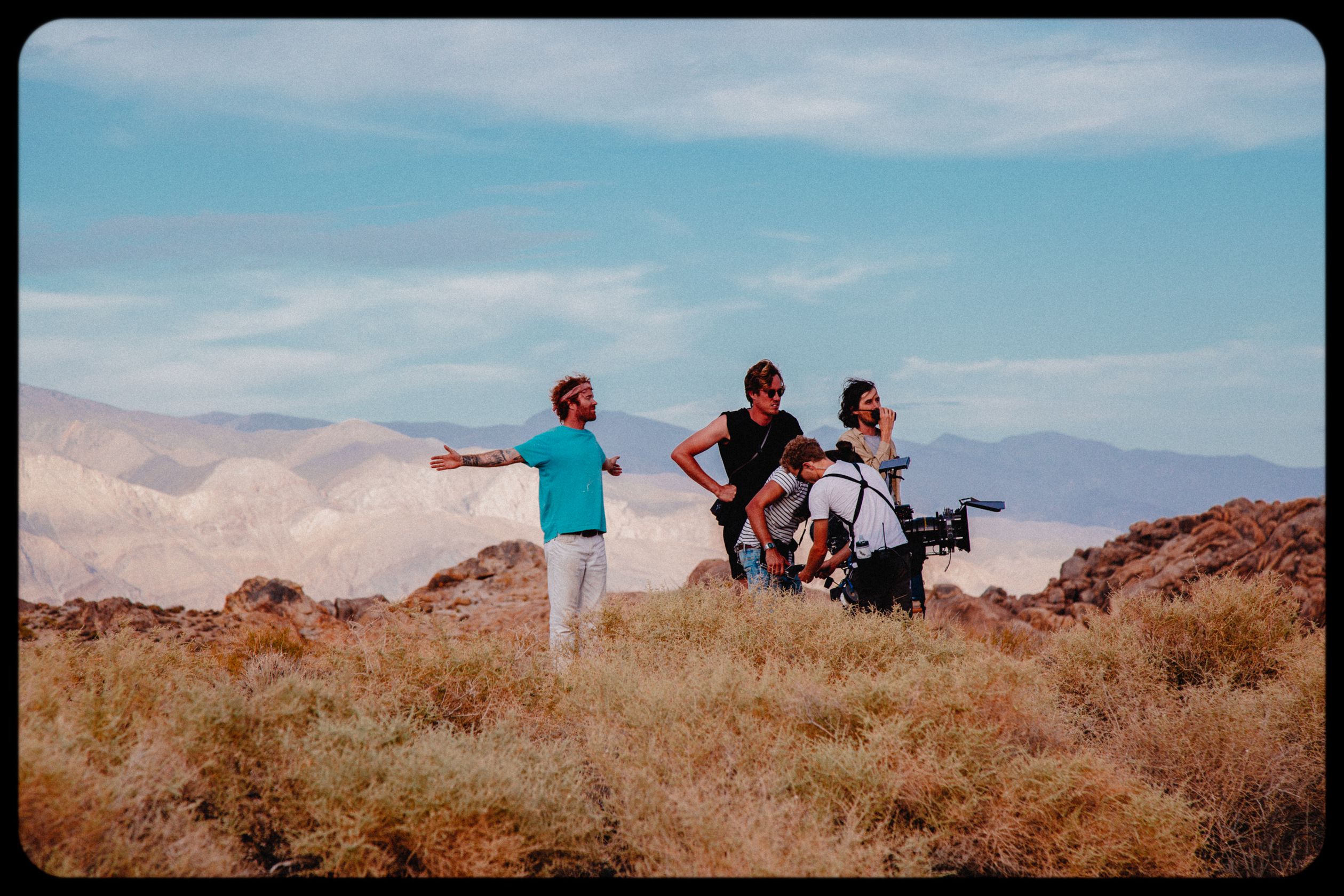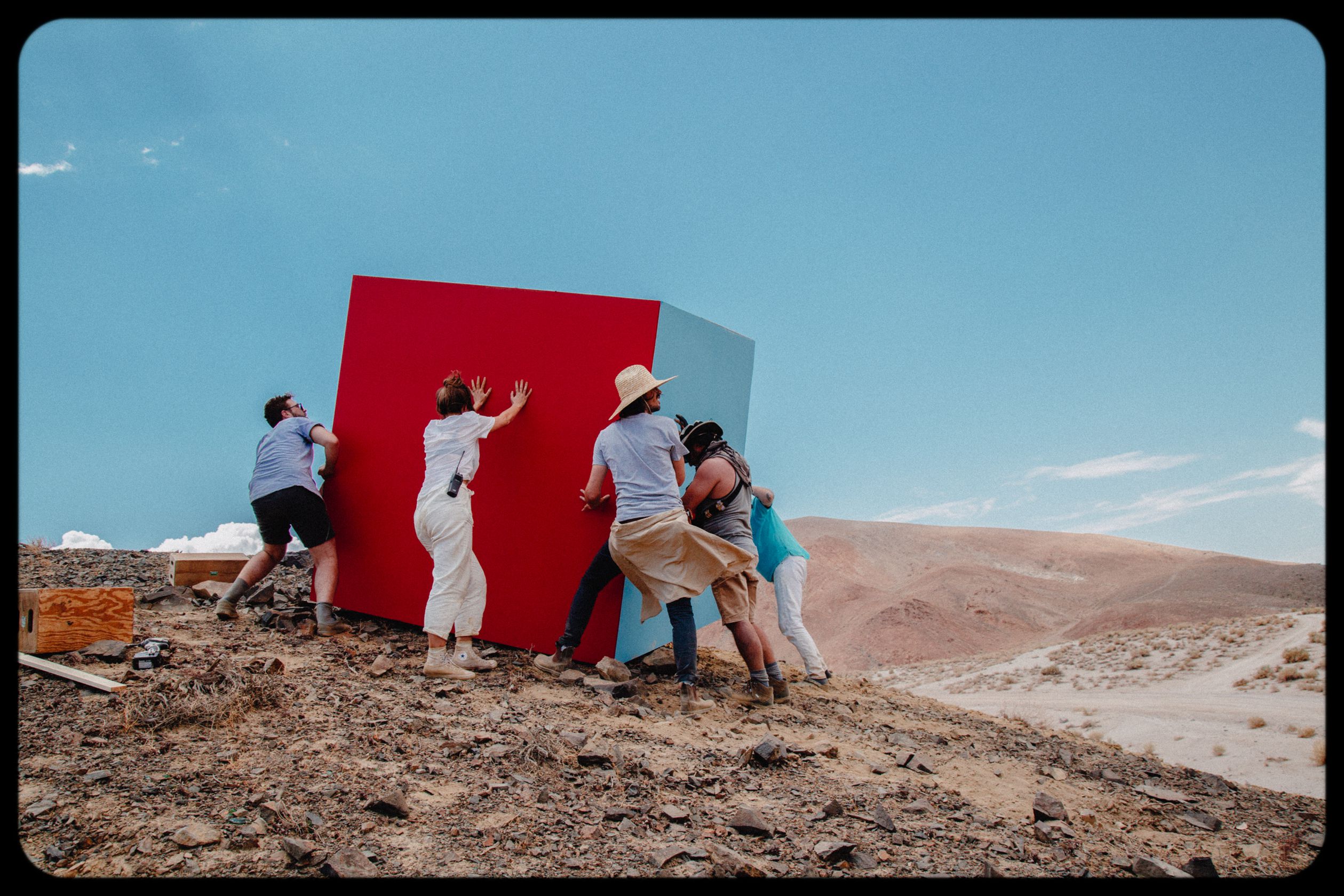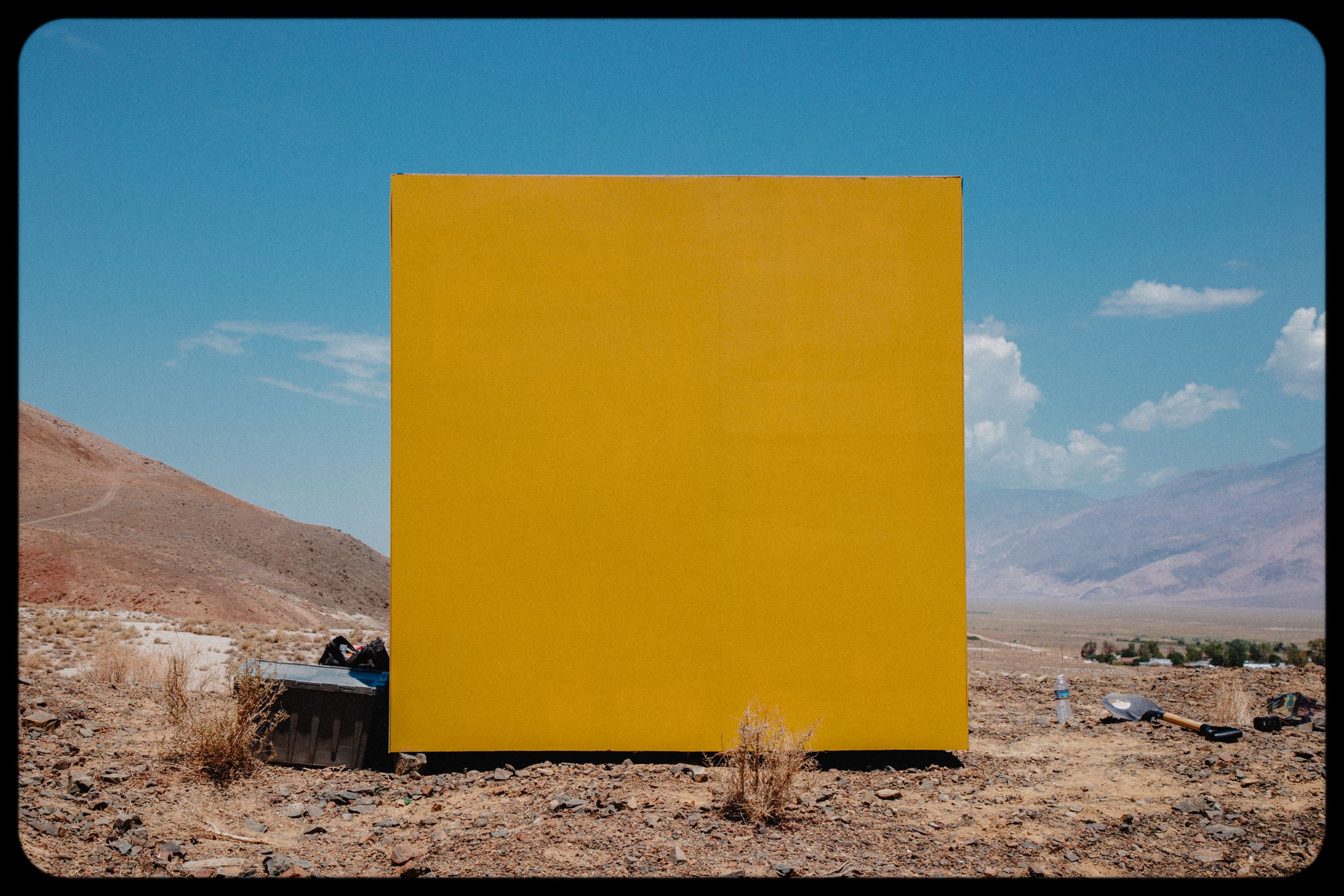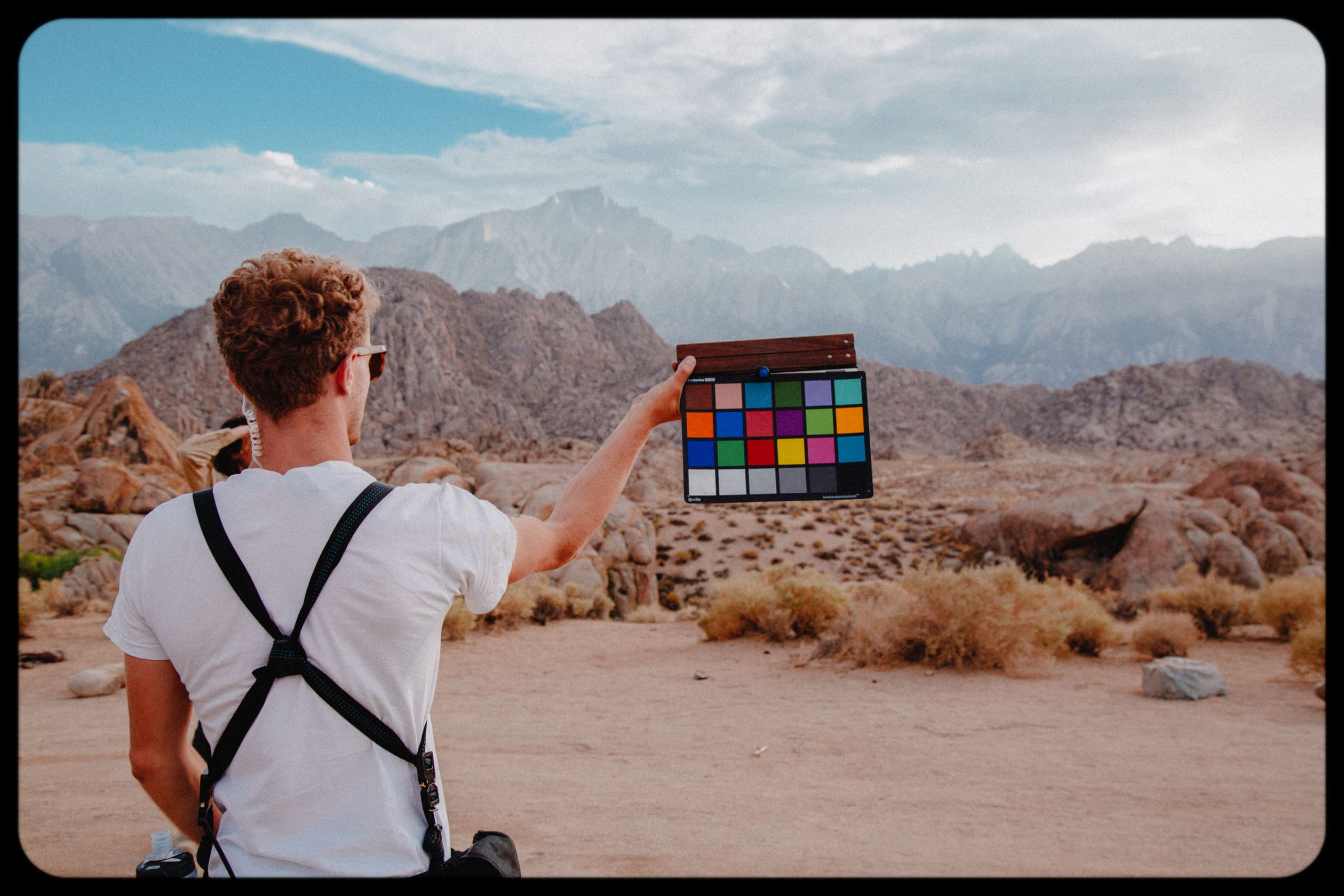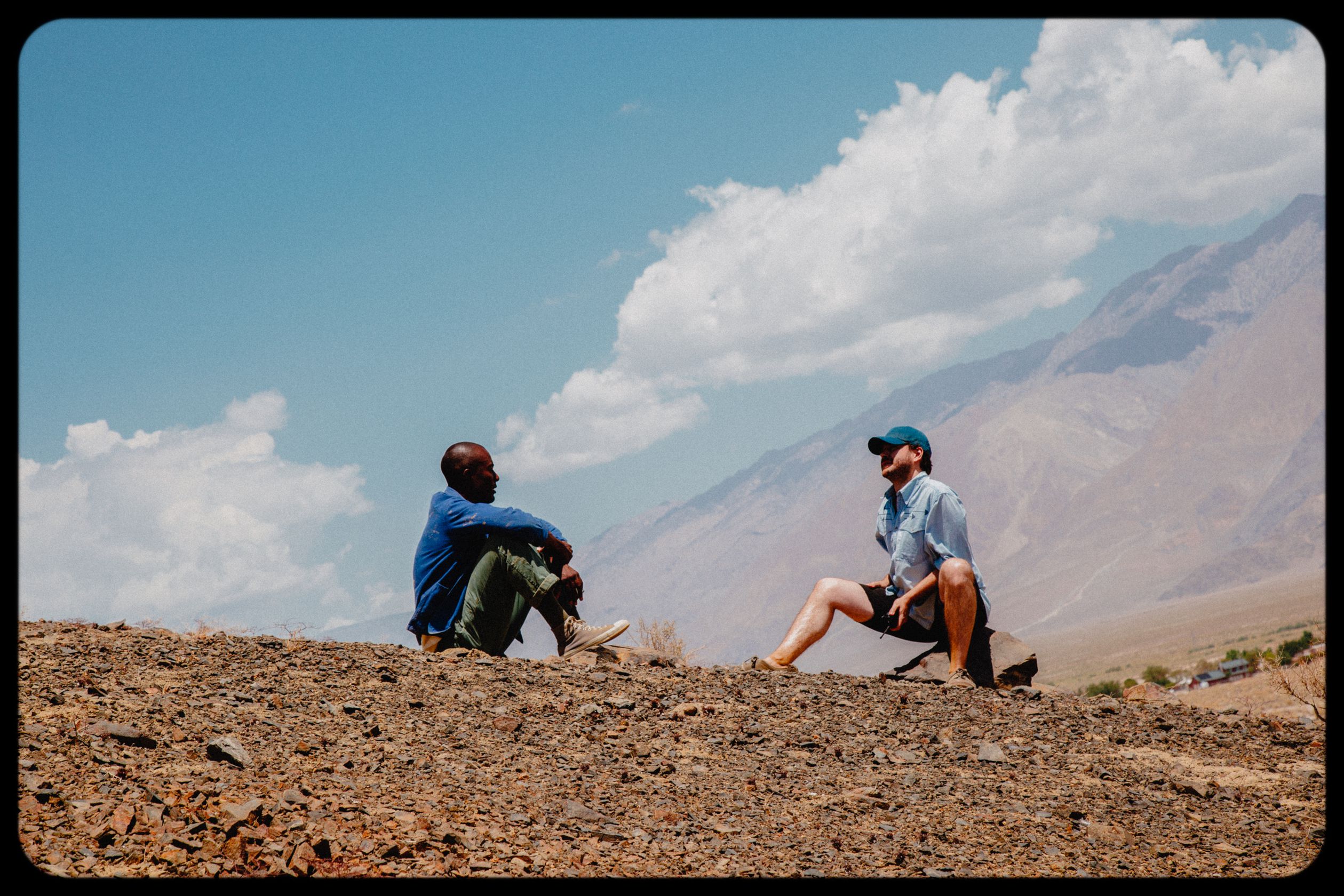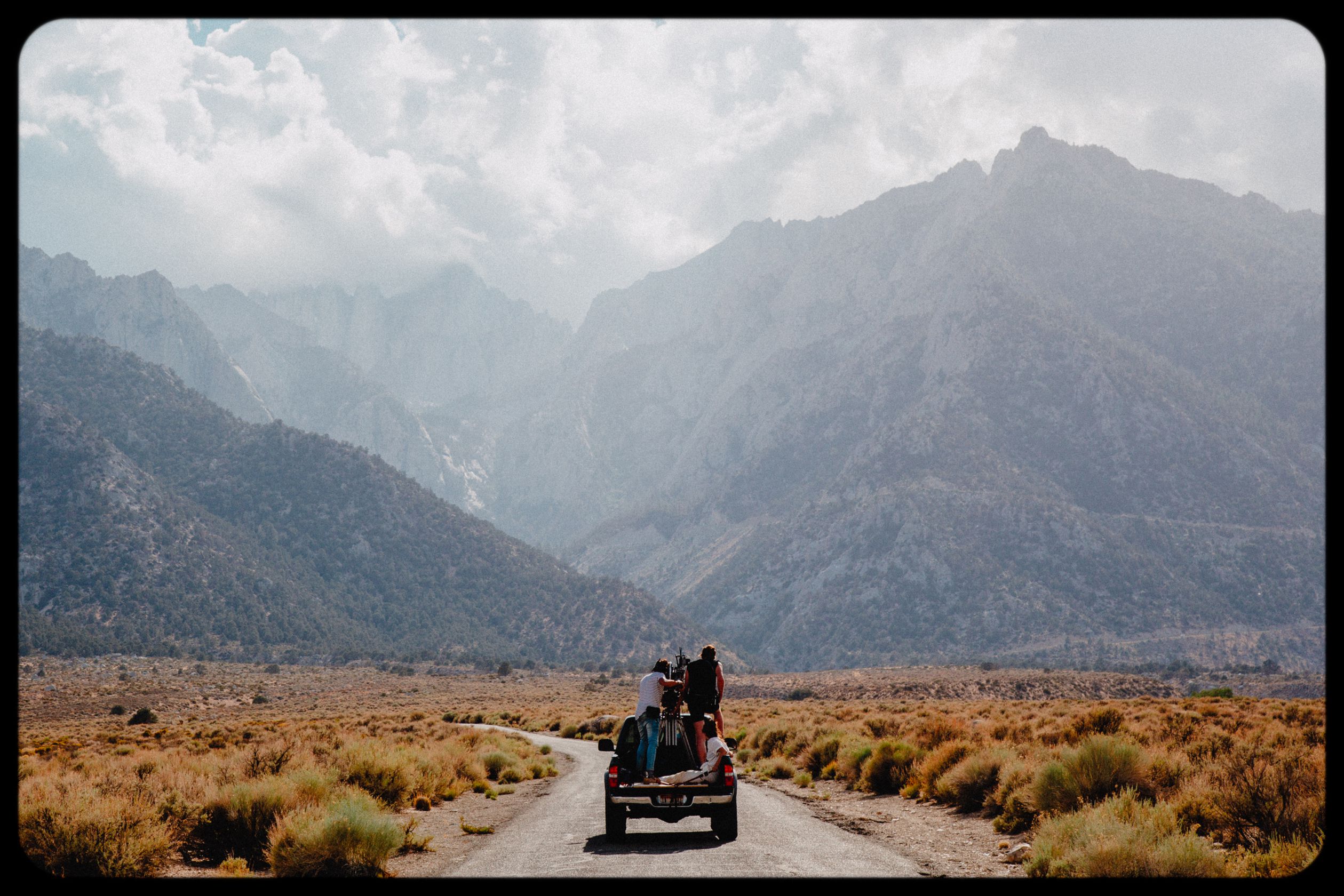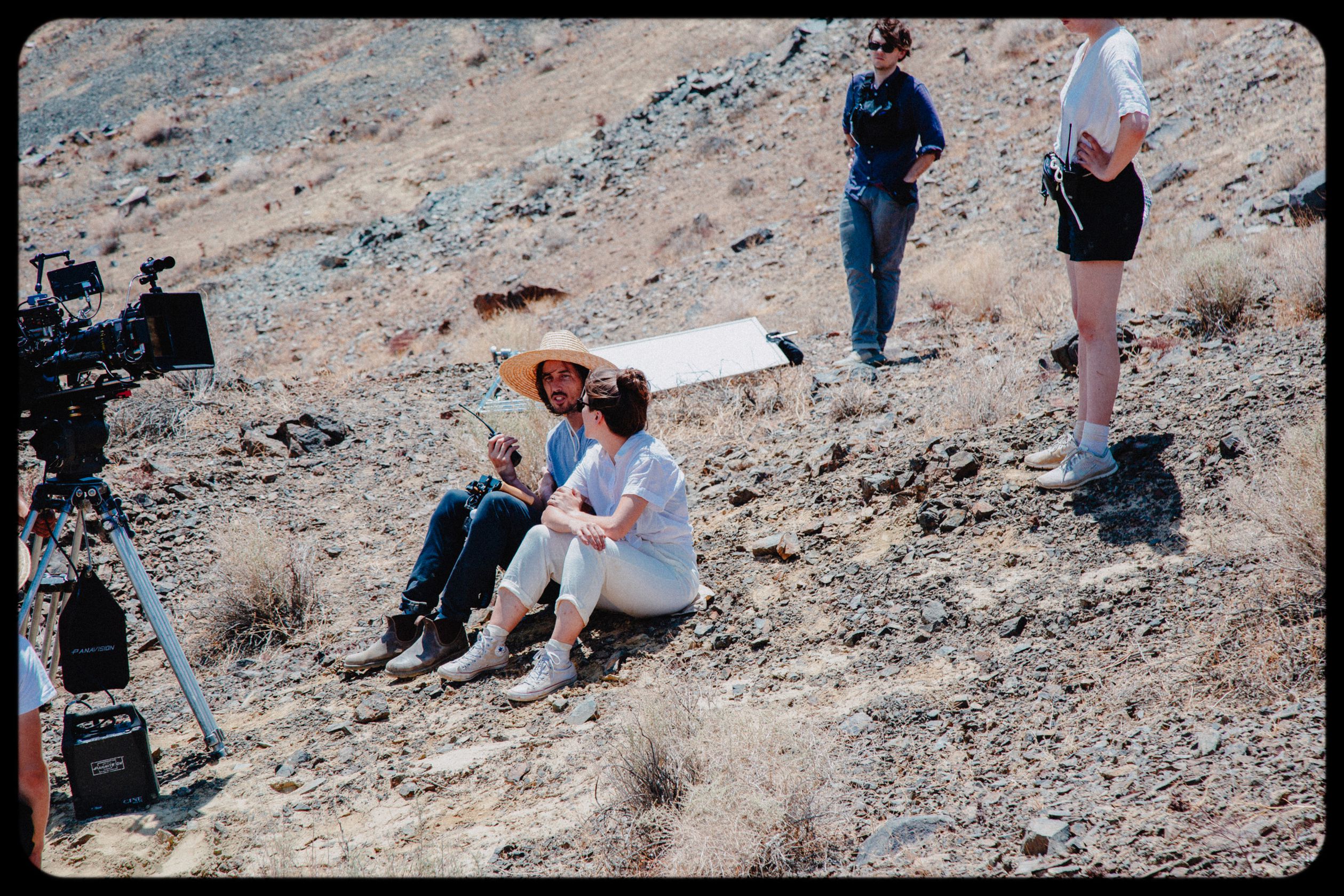 For more about how we made this film, watch the making of video below.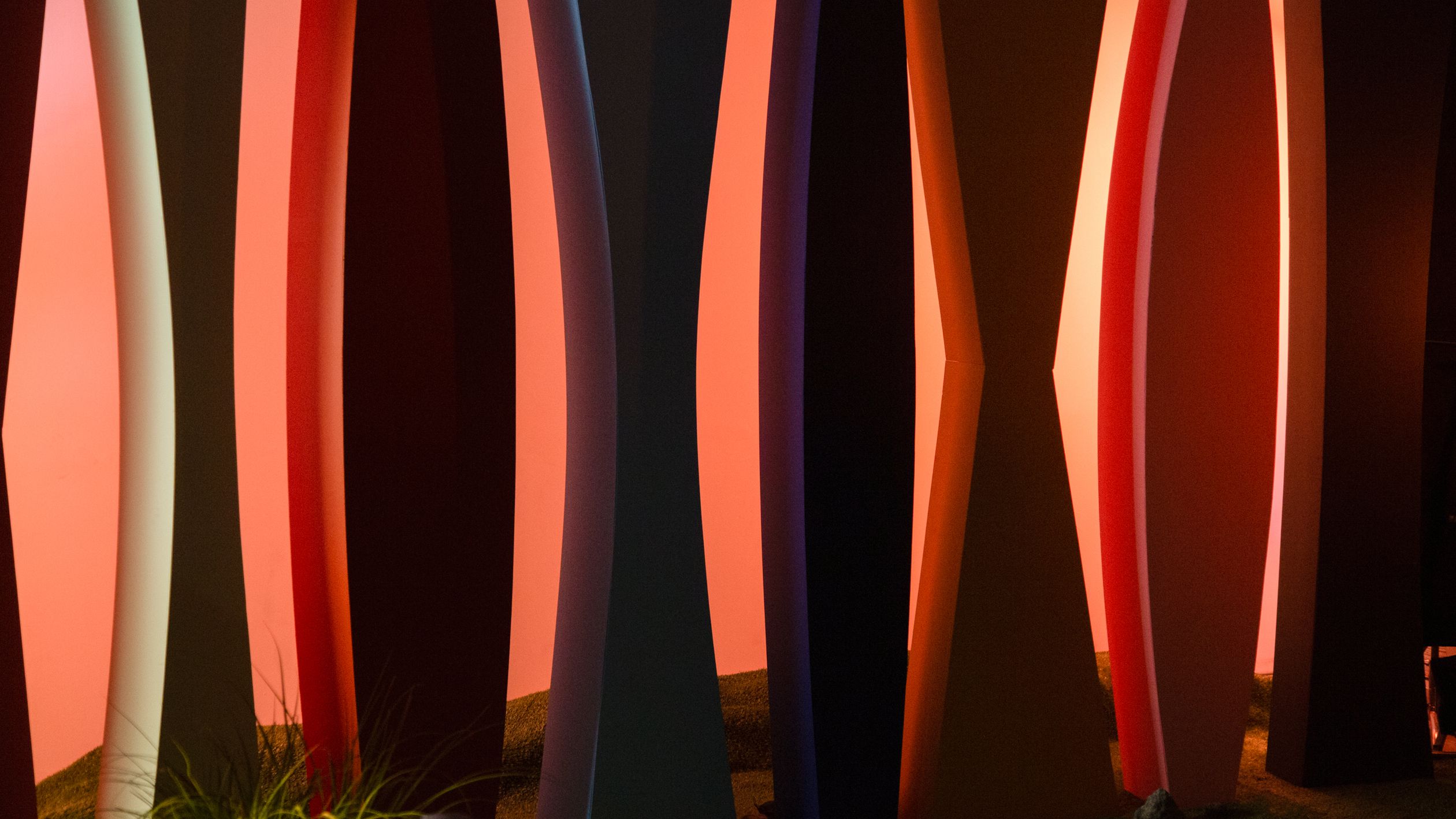 Director: Sean Pecknold
Production Designer: Adi Goodrich
DP: Keon Javanshir
Choreography: Steve Reker
Producer: Sarah Haber
Executive Producer: Aja Pecknold-Smith
Assistant Camera: Travis Waddell
Assistant Camera: Mason Harrelson
Wardrobe: Kat Rumford
Art Director: Aaron Wiley
Starring: Jean Charles
Art Assistant: Patrick Blanchard
Art Assistant: Jordan Tager
Art Assistant: Paige Schlosser
Production Assistant: Telford Villar
Colorist: Kaitlyn Battistelli
Casting: Michael Beaudry
Film Lab: Cinelab
Gaffer: Brody Anderson
2nd Gaffer: Yi Kai